"Saving endangered wildlife and habitats through sustainable assurance populations, expanding education initiatives, and responsible land stewardship."
White Oak Conservation is a state-of-the-art scientific education and conservation center focused on saving and recovering populations of rare species, building assurance populations, researching animal health, convening experts, and educating the next generation of conservation experts.
White Oak is widely respected among conservationists for its work in protecting and propagating rare animals. White Oak carries out this work in the United States and beyond, partnering with state and federal agencies, including the US Fish and Wildlife Service.
Education is integral in driving conservation and preservation. In addition to conservation efforts, White Oak has implemented a series of educational and training programs for people of all ages and backgrounds. In 2019, White Oak began an educational program for more than 1600 local students from grades K-12.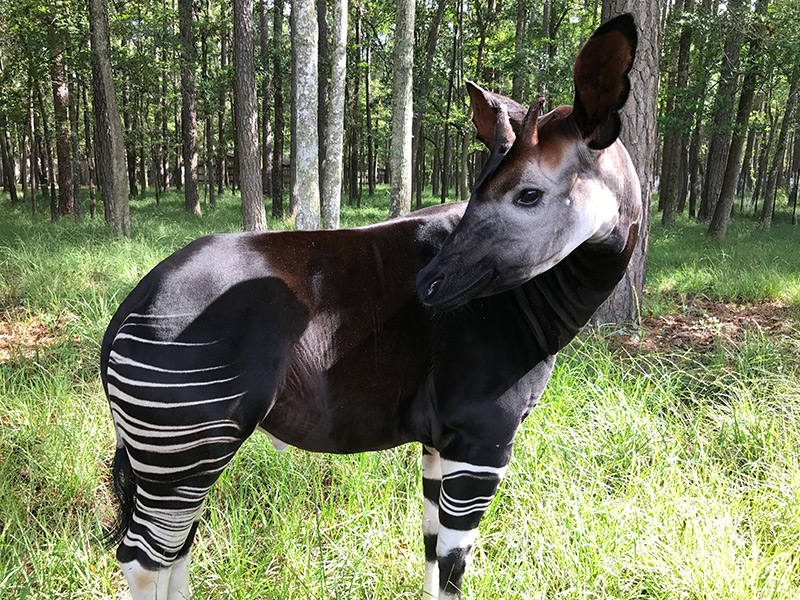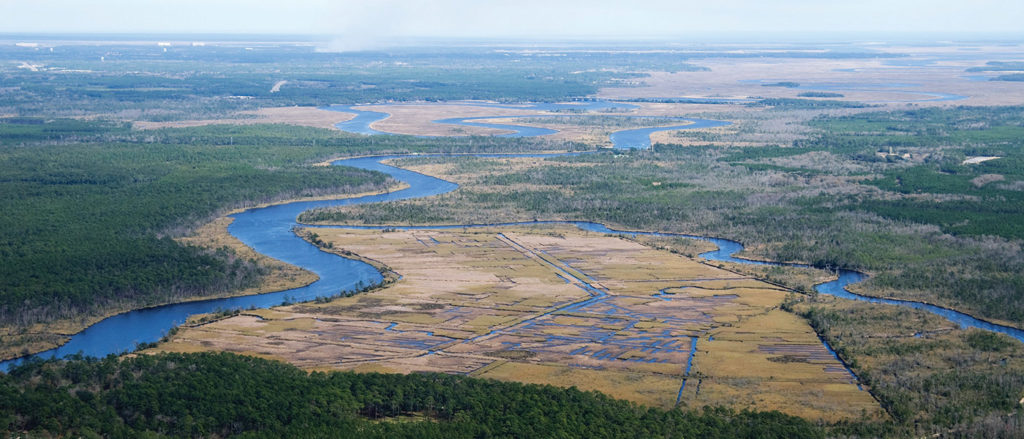 White Oak's History
1938: The Gilman family (Gilman Paper Company) acquired the White Oak property.

1982: Philanthropist Howard Gilman established a program for the conservation and propagation of imperiled species at White Oak.

1993: The Howard Gilman Foundation expanded White Oak's work and vision by hosting national and international conferences and seminars on conservation, arts and culture, and public policy.

2013: TWF Conservation acquired White Oak and has developed into a state-of-the-art center for leading ecological research and conservation while also serving as a hub for educational programs and development
About TWF Conservation
White Oak is a TWF Conservation Cause. Throughout more than 1 million acres of land worldwide, TWF Conservation protects thousands of animals, including rhinos, elephants, primates, okapi, and grizzly bears. On these properties, TWF Conservation's work covers the creation of assurance populations, protection of rare species in their environments – including the protection of 40% of the world's remaining rhino population – the restoration of ecosystems, and protection of wilderness areas in North America and Africa.
TWF Causes seeks opportunities to build sustainable models of philanthropy that create permanent capital from direct ownership of stakes in businesses or business operations and that fund the causes reducing the need for continuous philanthropic investment. Other TWF Conservation programs include the Bubye Valley Conservancy, the Ongava Game Reserve and Research Centre, the African Wildlife Conservation Trust, and Chimp Haven.