"Saving endangered wildlife and habitats through sustainable conservation breeding, education, and responsible land stewardship."
White Oak, which is a part of Walter Conservation, is a one-of-a-kind center for conservation. With 17,000 acres in northeastern Florida, it has long been dedicated to the conservation and care of endangered and threatened species, including rhinoceros, okapi, bongos, zebras, condors, dama gazelles, and cheetahs. 
White Oak partners with wildlife agencies here and abroad. In the United States, White Oak collaborates with federal and state agencies on species recovery and release efforts for Florida panthers, Florida grasshopper sparrows, Mississippi sandhill cranes, and whooping cranes. In addition to native species, eighteen endangered and critically endangered species have a safe haven in spacious, natural enclosures at White Oak.
Through Walter Conservation, the Walter family conserves rare species and wild places around the world. Efforts include improving the quality of life of individual animals, recovering rare species, restoring ecosystems, and protecting wilderness areas. Thus far, their philanthropy protects important areas in North America and Africa, protecting important wild populations of African elephants, rhinos, lions, and many other species. The Walter Conservation approach is to protect and preserve large wild areas, provide wildlife security and management, to collaborate with local residents and host-country governments, and to invest in sustainable enterprises.
White Oak is well known in the conservation and zoo communities for its rhinoceros, cheetah, antelope, and okapi (a rare giraffe relative) programs, and for its support of conservation in Africa, Asia, and the United States.
Since its inception in 1983, White Oak has reintroduced bongo antelope, roan antelope, and black rhinos into Africa. Here at home, White Oak has worked with the U.S. Fish and Wildlife Service and the Florida Wildlife Conservation Commission to bolster wild populations of critically endangered Florida panthers, Florida grasshopper sparrows, and Mississippi sandhill cranes.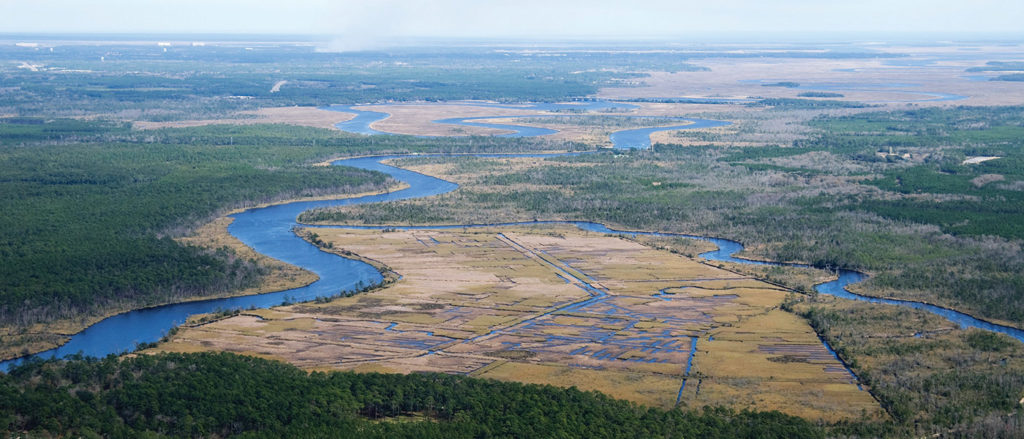 White Oak's Story
In 1938, the Gilman family (Gilman Paper Company) acquired the White Oak property. In 1982, philanthropist Howard Gilman established a significant program for the conservation and propagation of imperiled species at White Oak.
Since then, White Oak has become one of the world's premiere wildlife conservation facilities.
In 1993, The Howard Gilman Foundation began hosting national and international conferences and seminars at White Oak on issues of conservation and the environment, arts and culture, and public policy.
In March 2013, Mark and Kimbra Walter purchased White Oak. The Walters have developed White Oak into the innovative, unique conservation space that visitors see today.
The Walters also contribute to conservation worldwide through Walter Conservation, which saves endangered species and preserves large, wild spaces across the globe, including millions of acres of reserves in Africa and North America.
Walter Conservation pioneers global conservation efforts through innovative science; breeding; species reintroduction; anti-poaching strategies; education programs; and collaborations with other conservation groups and government efforts.