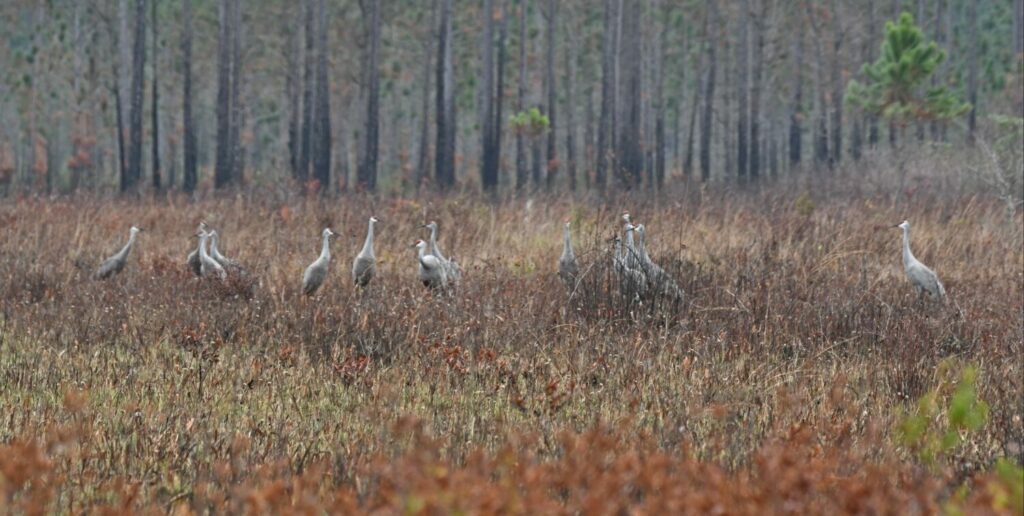 White Oak Celebrates 25 Years of Crane Conservation!
Twenty-five years ago, White Oak Conservation began working with the endangered Mississippi sandhill crane. There have now been over 100 cranes released into the wild from our program.
The Latest from White Oak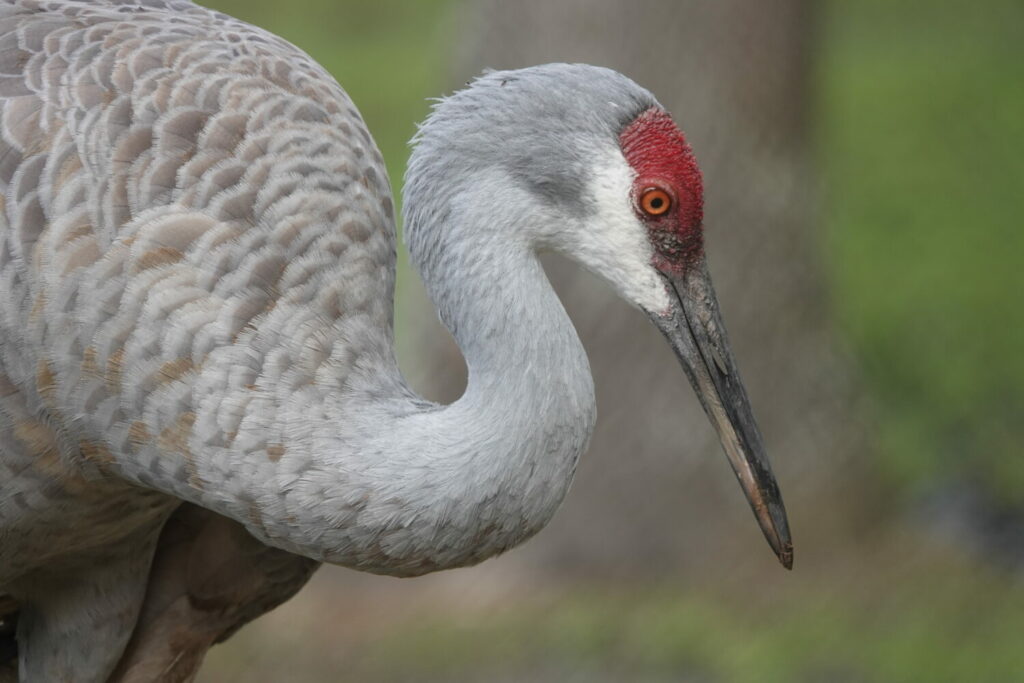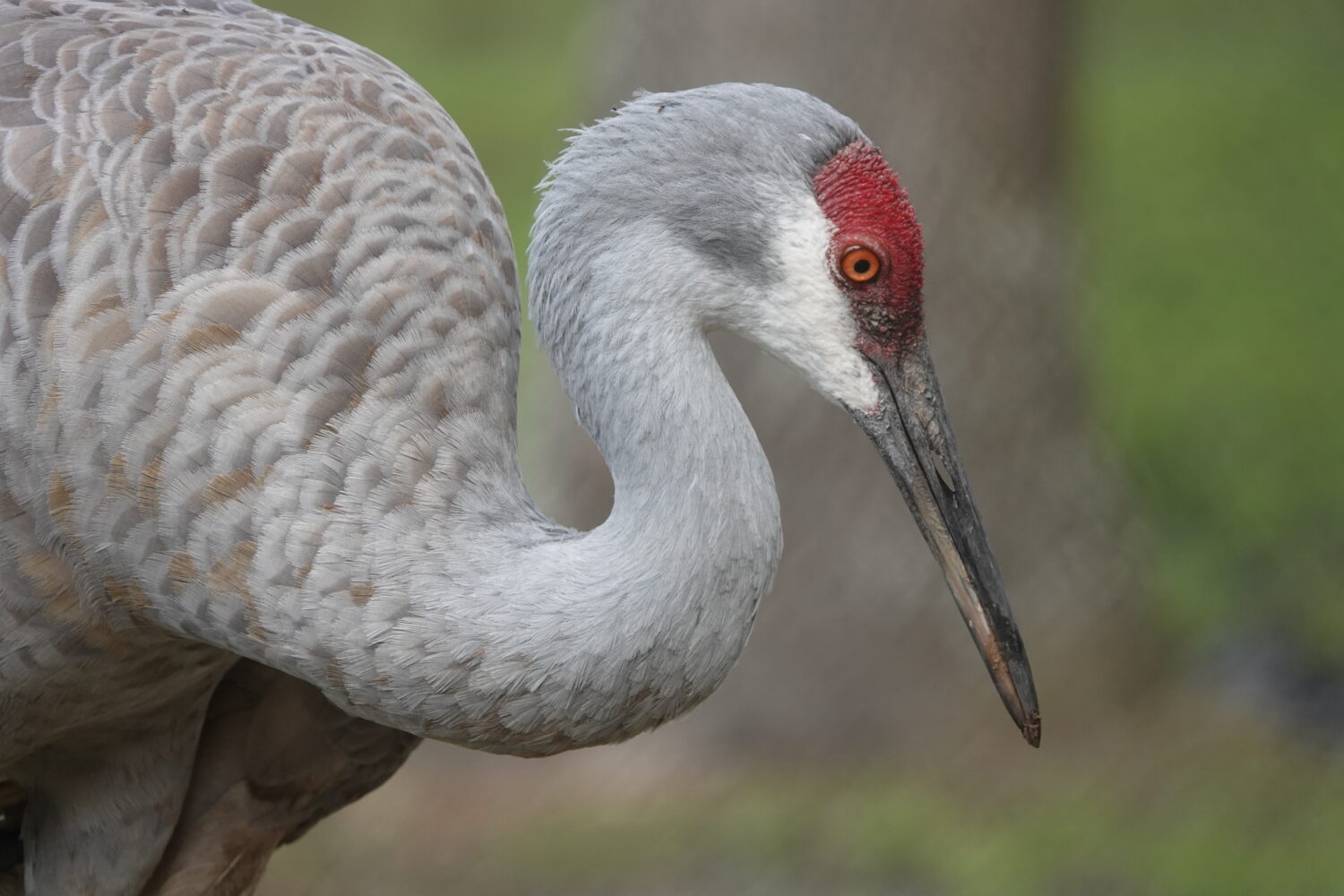 The Mississippi sandhill crane is a critically endangered subspecies of sandhill crane that is found in the coastal plains of southern Mississippi. With an estimated…
Read About it »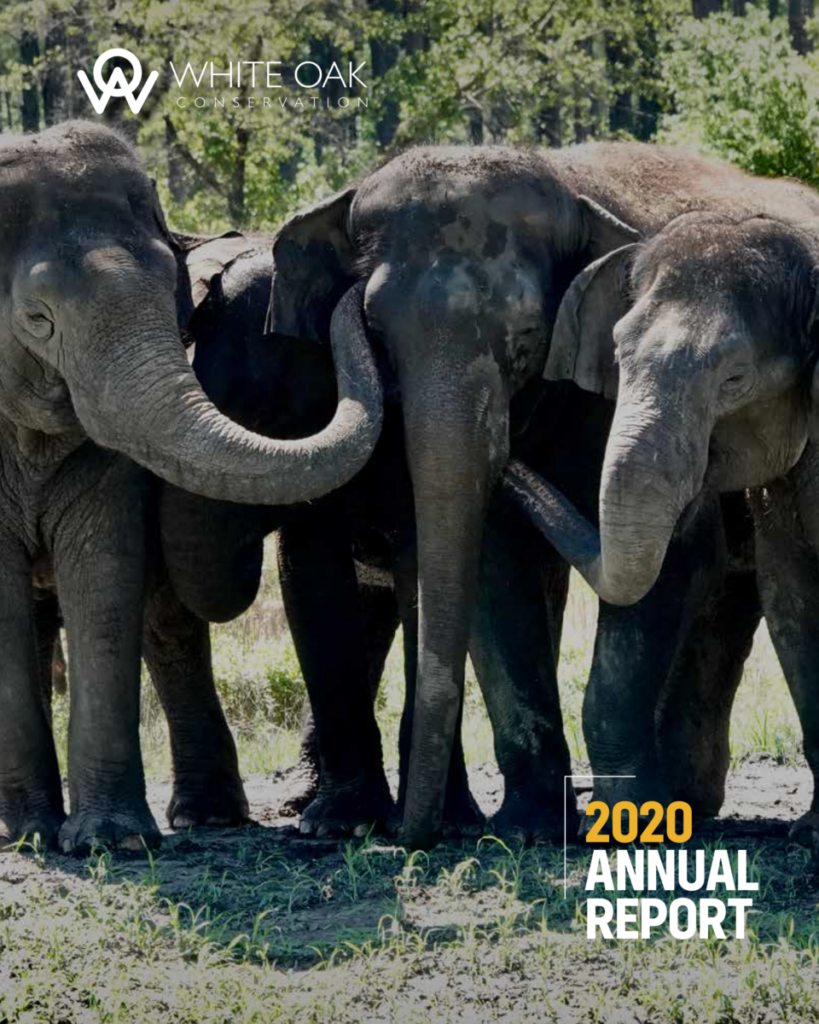 2020 was a challenging year for all of us, yet despite those challenges, White Oak remained dedicated to conservation and we appreciate your ongoing support…
Read About it »
Updates from White Oak 
Subscribe for monthly updates and be the first to know about upcoming events, special offers, and our latest animal news.