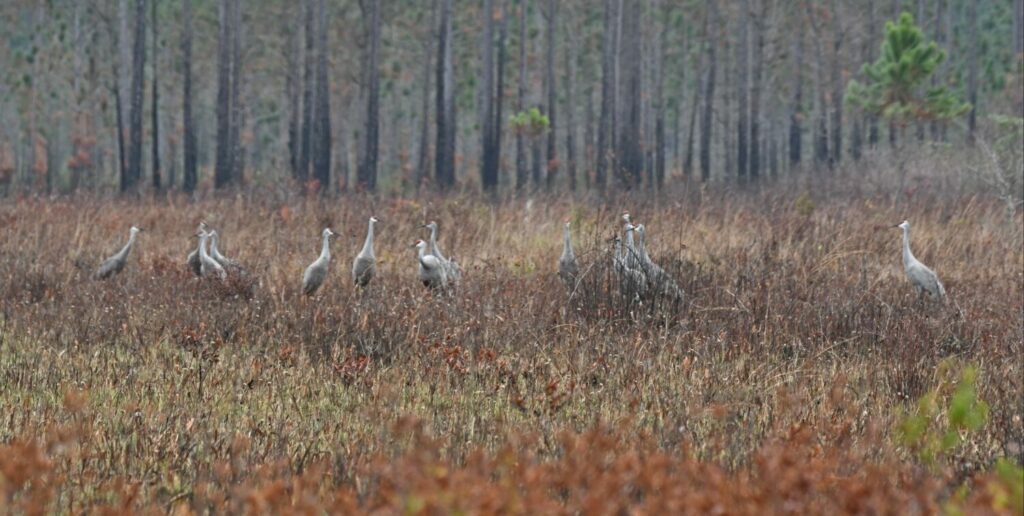 White Oak Celebrates 25 Years of Crane Conservation!
Twenty-five years ago, White Oak Conservation began working with the endangered Mississippi sandhill crane. There have now been over 100 cranes released into the wild from our program.
The Latest from White Oak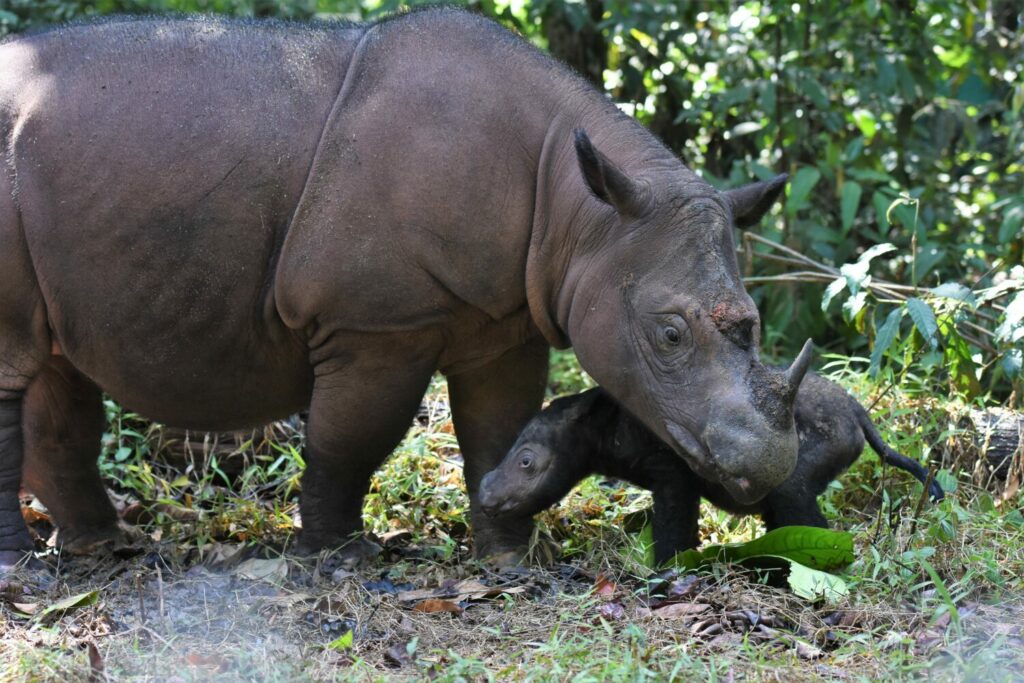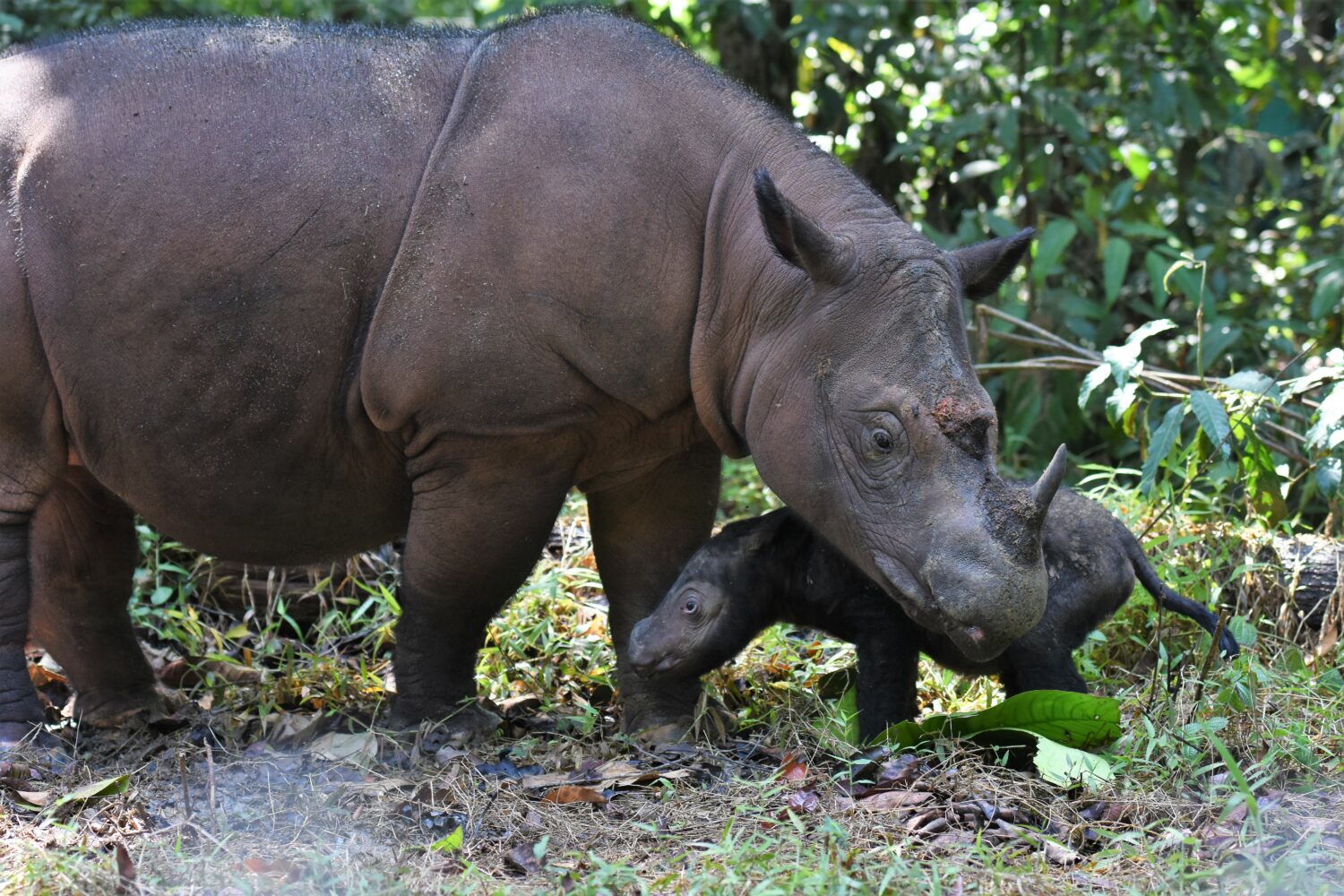 White Oak endeavors to engage diverse communities within the conservation network at home and abroad. Our most recent biannual report shares just some of the…
Read About it »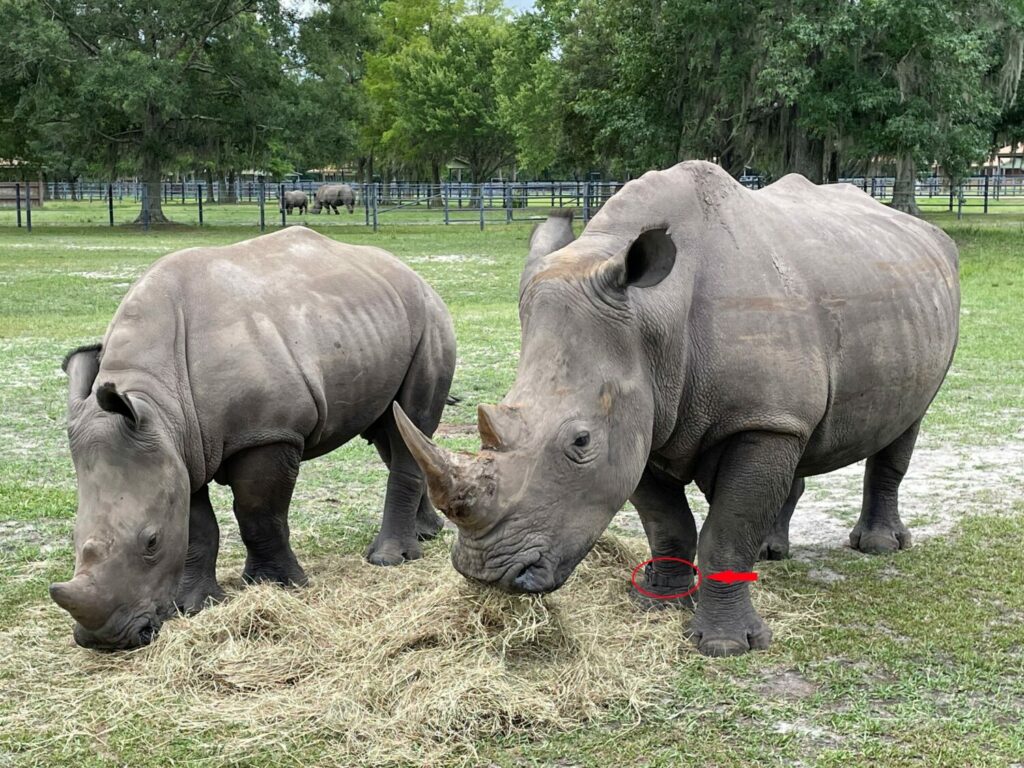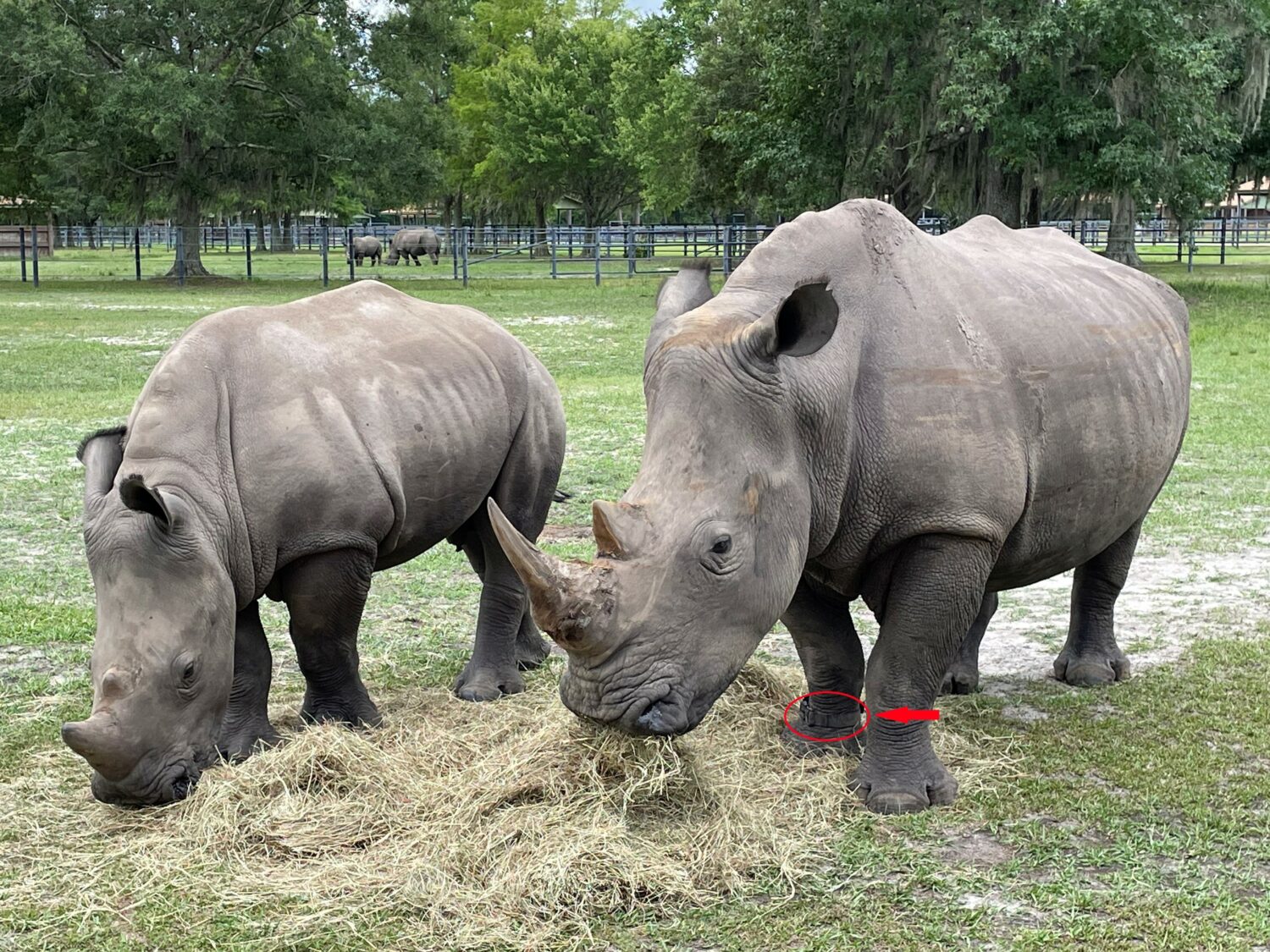 We all know that fitness is important for us, but did you ever think about fitness for other species? Like rhinos? Well, some of our…
Read About it »
Updates from White Oak 
Subscribe for monthly updates and be the first to know about our latest animal news and happenings here at White Oak!