Field Experiences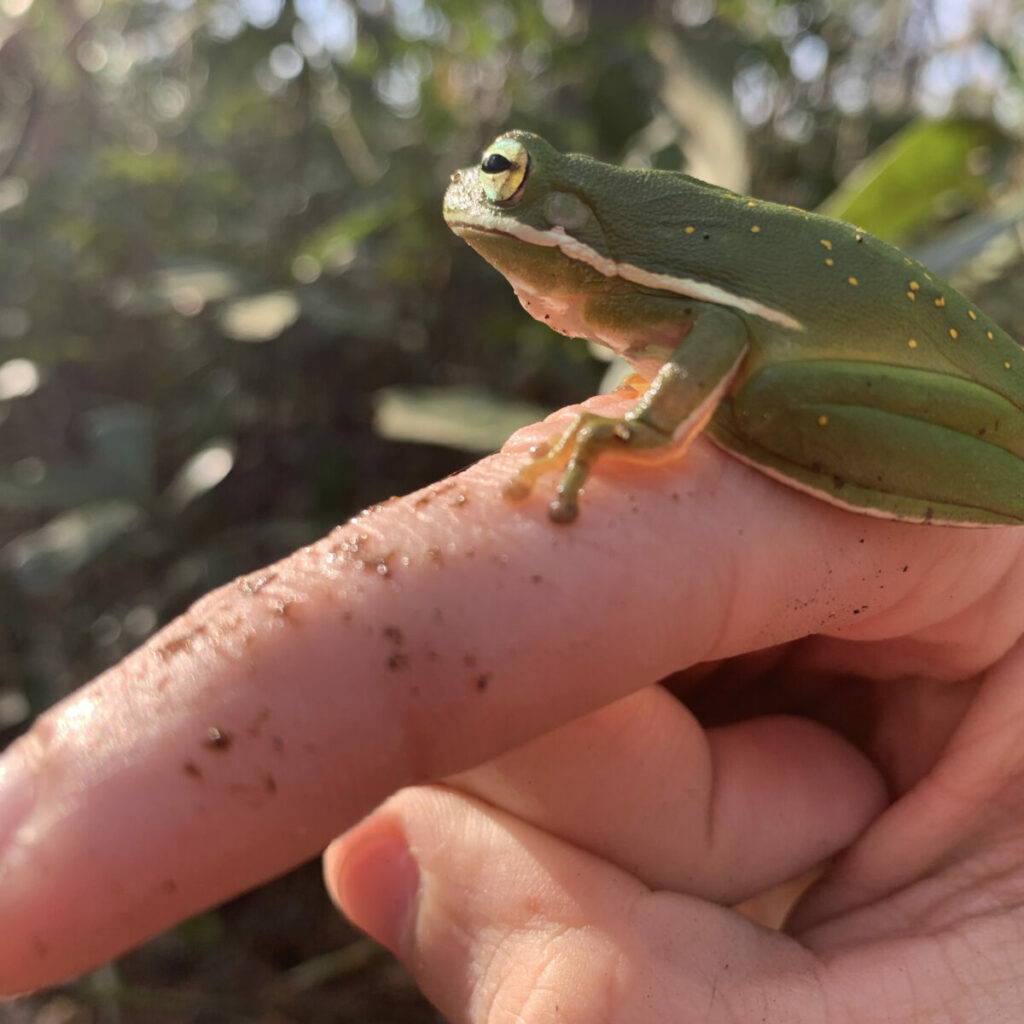 White Oak offers field experiences for school groups interested in providing their students with exceptional conservation education. Our unique programs allow students to engage with conservation professionals while experiencing unique wildlife interactions. Class trips can be tailored for students ranging from upper elementary to college seniors. We are happy to design opportunities that accommodate diverse learners interested in experiential conservation education programs. Please email education@white-oak.org to learn more.
---
White Oak Partner Schools
White Oak strategically partners with schools from the surrounding counties to engage area students in conservation education in elementary, middle and high school. Our unique, experimental model is designed to forge long-term partnerships with schools, teachers and students. This strategy grants students the opportunity to gain repeated, in-depth connections to conservation education by utilizing White Oak's experts and resources. This model is not only employed within a single school year, but engages the same cohort of students over their academic career from 1st through 12th grade. Partnering schools are placed in the driver's seat of conservation science as White Oak navigates and provides support and resources. As part of their experience, students may conduct research, participate in a Problem Based Learning inquiry, or design philanthropy or service projects that benefit people and wildlife.