Mississippi Sandhill Cranes Hatched at White Oak Released into the Wild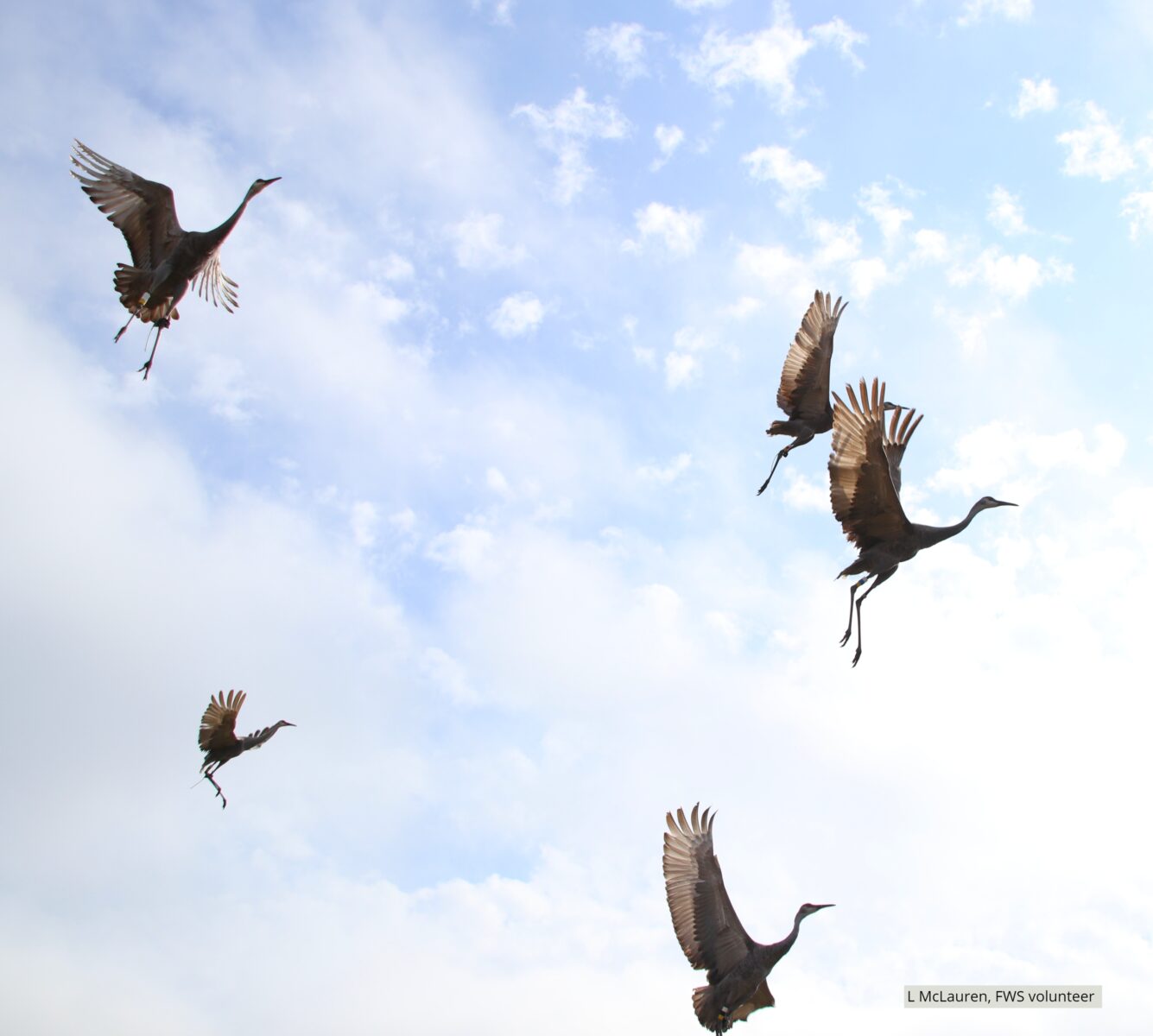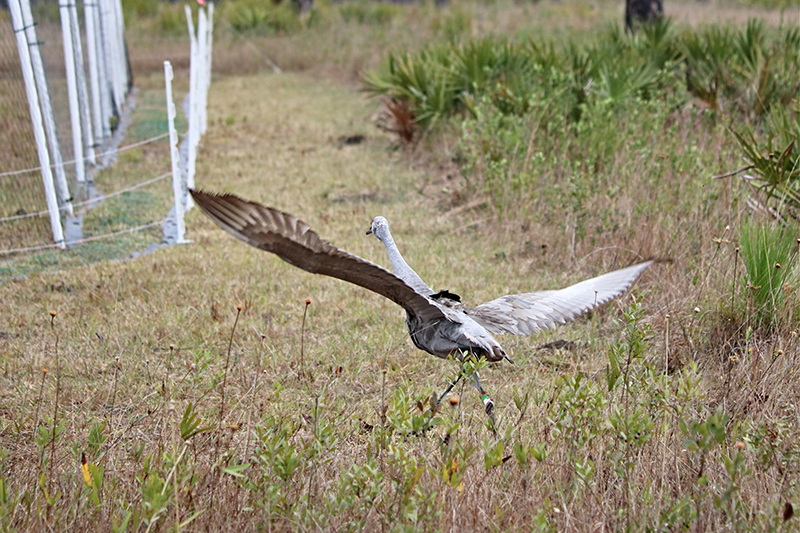 Last week, three Mississippi sandhill cranes raised at White Oak were introduced into the wild at the Mississippi Sandhill Crane Wildlife Refuge near Gautier, MS. The cranes, hatched this spring, were raised by their parents in large naturalistic habitats where they learned to forage for food, interact with others, and develop the survival skills necessary for success in the wild.
The release highlights an ongoing effort between White Oak, the Audubon Species Survival Center and the US Fish and Wildlife Service to recover this endangered species. Since 1994, White Oak's sandhill crane conservation program has bred and released 109 cranes into the wild.
Learn more about this important conservation project here…